Who We Are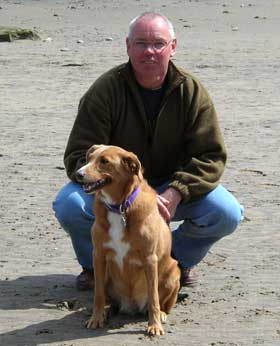 Based in the Ottawa valley, Richard Inchley Ponds and Aquaria is ideally located to supply the Ottawa region with water garden and landscape services. Originally from the UK, Richard studied fish farming, leading to a successful 35 year career in the water garden and landscape industry. Richard has also been a keen pond and aquarium hobbyist for over 40 years.
Ponds and Aquaria was established in 2002 and specializes in the construction and installation of water gardens and garden landscaping. Coupled with a strong desire for quality and value, the long term success of each project, whether for residential or commercial clients, is fully supported by comprehensive maintenance and service programmes.
Ponds and Aquaria commercial water plant nursery and pond fish distribution facility offers a complete range of water garden livestock for projects and service clientele. As well, we provide an extensive list of retail partners.